WOW. Where did the last couple months go? It's been nutty around here, but I do want to get back to blogging a bit during my birthday month. I'm starting off with my traditional "wish list" for Jimmy... but will hopefully do a nail polish dupe post (comparing two polishes that seem very similar to each other), an update about my resolutions and my progress there, and a post about Skylar and how much she is GROWING (seriously, she's getting SO BIG!!). So, without further ado... here's my birthday wishlist for Jimmy:
A print of this lovely picture:
(Working on details of this and I'll get back to you about it).
(I'm really tired of guessing at gauges. This would be SO helpful!)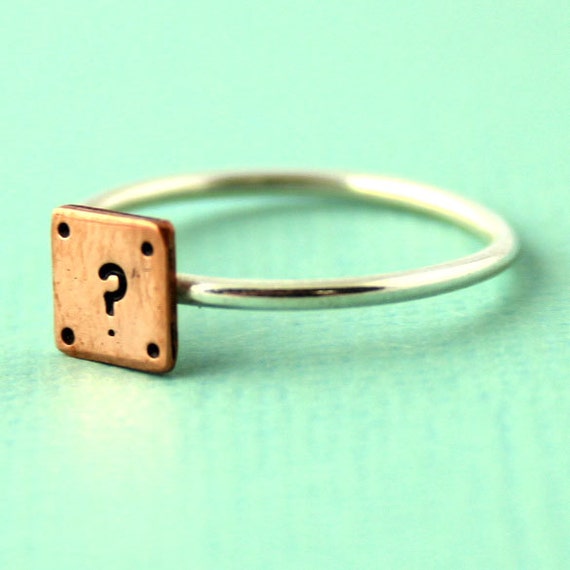 (Copper, size 8)
♥ Another Cross-Stitch Alphabet Book
Will add to this in the next few days....
(LOVE YOU, baby!)
xo, Emmie